Pioneering Innovation, Navigating Regulation, Fostering Collaboration and Protecting the Interests of Fintech Licensees based in Switzerland.
As of 1 June 2023, all licensed fintechs in Switzerland (persons art. 1 b of the Swiss Banking Act) are represented by the Swiss Fintech Alliance (SFA) association. Also, most of the art. 1b applicants are advised and supported by our association with its crypto, finance and legal expert members. The alliance plays a crucial role in the Swiss financial technology industry, cultivating an environment for innovation and collaboration. As a cornerstone in the digital finance sector, we actively support and contribute to Switzerland's growing financial innovation landscape.
Established in December 2022 on the initiative of FinTechWerkstatt, the Swiss Fintech Alliance has been a beacon for founders and CEOs in Switzerland for over three years. Our association aims to protect the political and economic interests of Swiss-based digital start-ups, both locally and internationally. We focus mainly on persons entitled under Art. 1 b of the Swiss Banking Act, reinforcing our commitment to fostering the growth of Switzerland's digital finance ecosystem.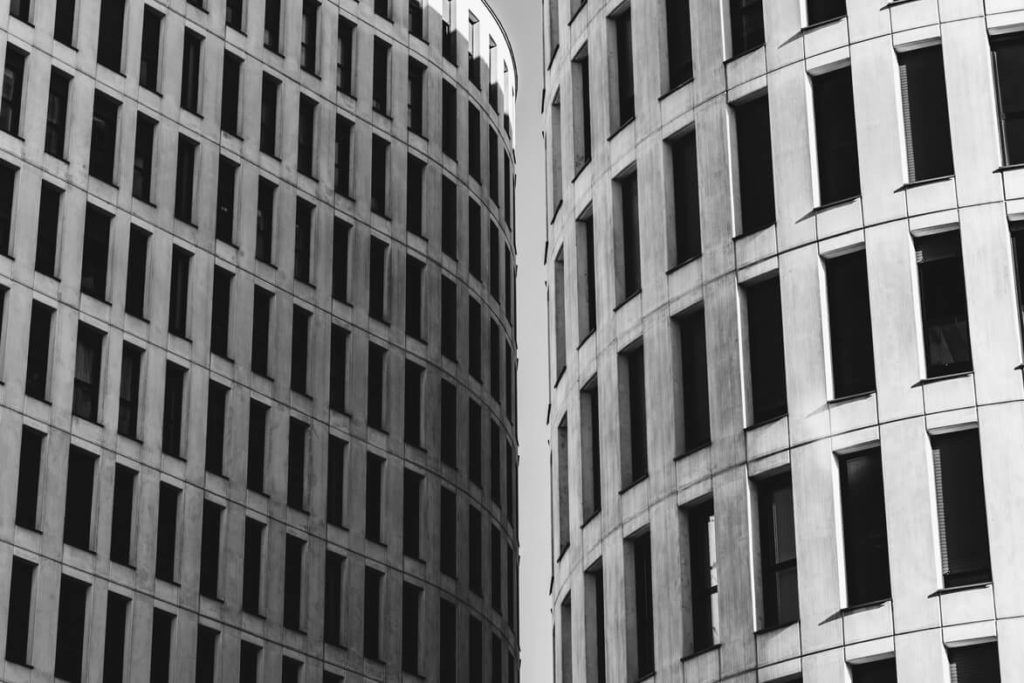 The Swiss Fintech Alliance encourages innovation and knowledge, particularly in new technologies and the rapidly changing regulatory environment. Through collaboration among tech-driven finance companies, regulatory authorities, and political representatives, we strive to keep Swiss fintech competitive globally. We actively engage in projects promoting environmental protection and the integration of individuals and companies in disadvantageous situations. As a politically and confessionally neutral non-profit organisation, our primary goal is the advancement of disruptive finance.
An innovative and cutting-edge fusion of finance and technology spearheads a remarkable revolution in global economies. With its transformative capabilities, Fintech is reshaping financial landscapes, enhancing efficiency, and empowering individuals and businesses. Embracing this groundbreaking phenomenon opens limitless possibilities, driving economic growth and fostering financial inclusion. In this evolving era, harnessing the potential of technology in finance thus becomes a profound imperative, enabling us to promote a sustainable and inclusive global financial ecosystem ready to meet the challenges and opportunities of the future.